2115 Rolling Green Lane
North Mankato, MN 56003
P: 507-345-6018
F: 507-345-5225
If you have a disability preventing you from experiencing this website please call 507-345-6018
Serving Membership in the Counties of:
Blue Earth
Nicollet
Le Sueur
Faribault
Martin
Watonwan
Brown
Jackson
Cottonwood
Waseca
Scott
Rock
Rice
Sibley
Nobles
Redwood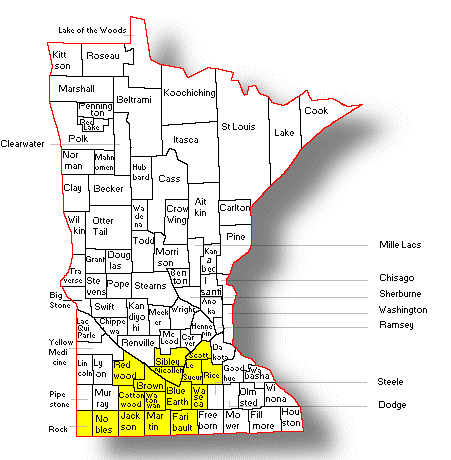 To promote and maintain high ethical standards of conduct in the real estate profession as expressed in the Code of Ethics
To assist members in serving the public with the highest degree of professionalism and integrity
To strive to protect members right to conduct business without undue restraint and promote the preservation of private property rights
To develop and deliver programs, services and products to members related to real estate and to serve and support all segments of it's membership
Meet the people here to help
We are committed to your success!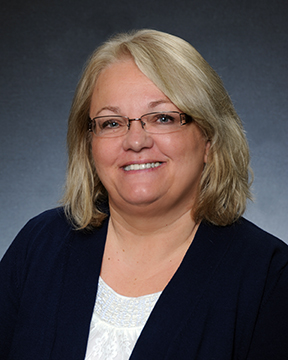 Responsibilities: Administrative and management functions of the Association. Deb reports to the RASM Board of Directors regarding the activities, opportunities, issues, concerns and financials of the Association. She obtained her REALTOR® Certified Executive designation (RCE) in 2013. Scheduling of all education offerings and various committee meetings. Assures compliance with the NAR Core Standards and NAR policies/procedures.
Staff Liaison to: Board of Directors, Governmental Affairs Committee, RPAC Fundraising Task Force, Building Maintenance Committee, Nomination Task Force and Budget Committee.
Deb has been with the Association since 1987.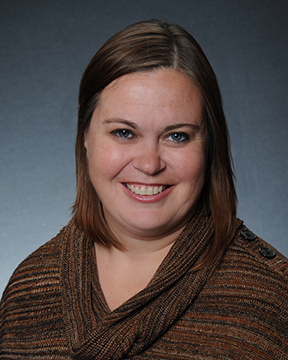 Responsibilities: MLS support and assistance to MLS users on all MLS system applications. Provides training to MLS users and staff as needed. Handles MLS complaints, fine notifications, policy implementation and MLS monthly billing.
Staff Liaison to: MLS Committee
Jenny has been with the Association since 2003.
Member Services Coordinator
Responsibilities: Member services-class and event registrations, Supra lockboxes, new member processing, special events, annual golf outing, monthly newsletter, social media. She is also responsible for the volunteer activities such as Red Cross Blood Drive.
Staff Liaison To: Golf Outing Committee, Member Engagement Committee, Professional Development Committee