Building Maintenance Task Force
To make annual (or as needed) recommendations to the Board as to the upkeep/repair of the Association office.
Committee Members
Jason Beal – Chairman
Jason Beal-Director Liaison
Deb Hansen – Staff Liaison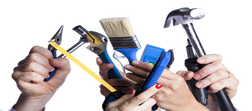 To provide a social event bringing RASM Members and Affiliates together for social interaction and enjoyment
Committee Members
Dick Norland –Director Liaison
 Chairman
Lisa Fritz – Staff Liaison
Alyssa Moffitt
Chad Luscomb
Kim Weise
Chris Harstad
Jillian Cousins
Stacey Jones
Governmental Affairs Committee
To keep membership informed on local/county ordinance issues and provide input as needed to safeguard real estate interests of the membership and public.
Committee Members
Jeff Kaul- Chairman
Jim Pfau
Jeff Kaul – Director Liaison
Chris Thomas
Jason Beal
Deb Hansen – Staff Liaison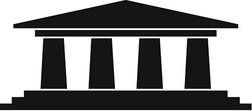 The upkeep of the landscaping outside of the Association building.
Committee Members
Cheryl Lustig – Chairman
Laurie Cottingham – Director Liaison
Lisa Fritz – Staff Liaison
Lorri Rieff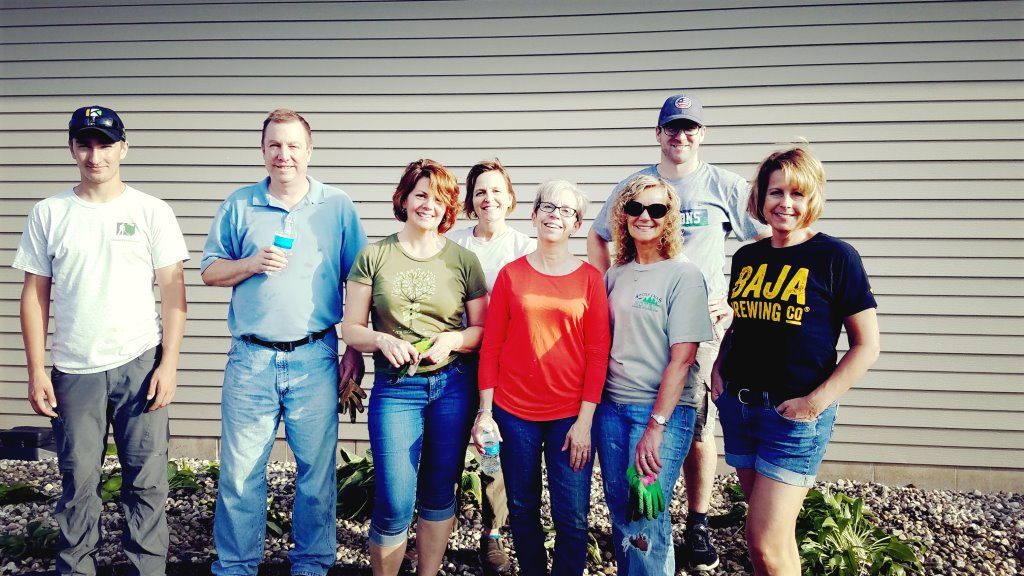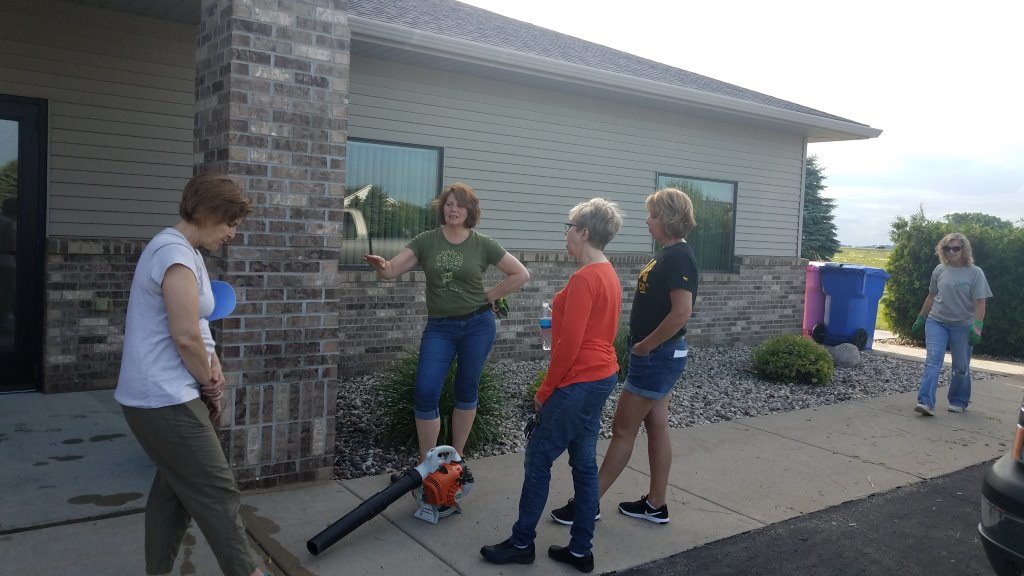 Member Engagement/ Affiliate Committee
Provide networking opportunities for all membership of RASM. Facilitate all member events and programs.
Committee Members
Judy Meyer –Chairman
Dar Vosburg – Director Liaison
Lisa Fritz – Staff Liaison
Pauline Kruger
Becky Wilson
Chris Thomas
Lorri Rieff
Irina Simpson
Megan Smith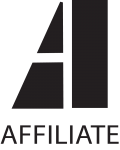 To ensure the MLS is used for its purpose to facilitate cooperation, compensation and professionalism of broker/agent participants.
Committee Members
Ken Skaare- Chairman/Board Liaison
Stephanie Jacobson
Chad Luscomb
Deb Drummer
Nicholas Nathe
Anthony White
Angie Van Eman Riley
Jennifer Wettergren Letourneau
Vonda Herding
Jen True
Erik Jensen
Jackie Dawald
Jenny Simon – Staff Liaison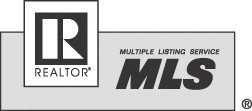 Professional Development Task Force
To raise the bar in Real Estate Professionalism and Ethical Standards.
Committee Members
Jason Beal – Instructor
Jason Beal- Chairman
Laurie Cottingham –  Board Liaison
Deb Hansen – Staff Liaison