Committed To The Professional Growth Of Realtors® In Southern Minnesota

Continuing education opportunities for REALTORS®

Understanding the real estate market as a consumer
Chartered in 1947 the REALTOR® Association of Southern MN exists to enhance the members ability to conduct business successfully, cooperatively, competently and profitably. The Association covers 10 counties in Southern MN including: Blue Earth, Faribault, Nicollet, Brown, Watonwan, Jackson, Cottonwood, Redwood, LeSueur and Martin.
The REALTOR® Association of Southern Minnesota (RASM) has over 325 Members and 50 Affiliate Members. The RASM MLS has more than 380 subscribers.
RASM is committed to the professional growth of its Members. We sponsor a wide variety of continuing education for Members covering a vast amount of topics.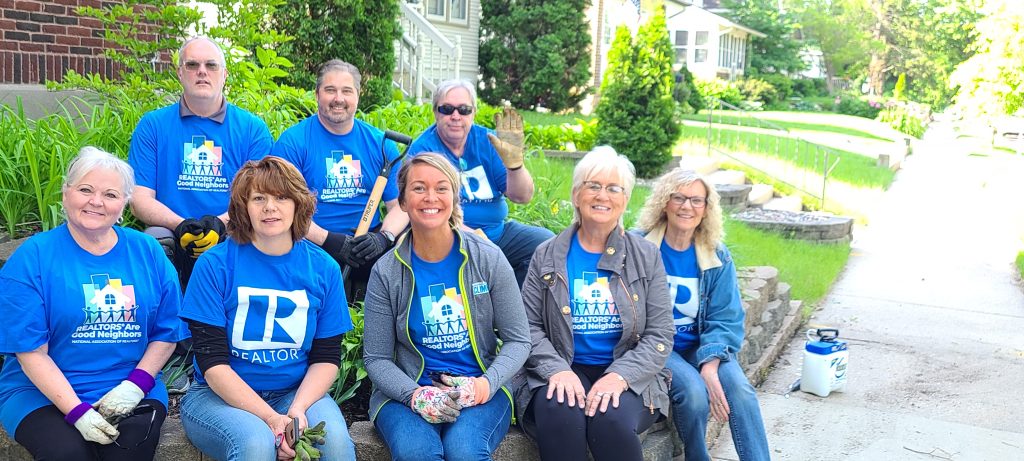 REALTORS® don't just sell houses; they sell a lifestyle and the American dream of home ownership. RASM works to promote the local community, invests in it's residents through charitable giving and provides volunteer opportunities for our Members to help enhance the quality of life in and around our 10 county area. We partner with community organizations and nonprofits to address important issues affecting the community and to promote and drive positive change.
We are Home Owners. We are REALTORS®
We protect the communities our families live in by working to protect homeowner's rights. We believe this is critical to keeping our communities healthy and strong. We're at the Capitol, working with decision makers, the vote of all Home Owners. In good times or bad, we've got your back. The REALTOR® Association of Southern Minnesota.